Sexuality
education:
YSAFE builds capacity and
creates tools for Comprehensive
Sexuality Education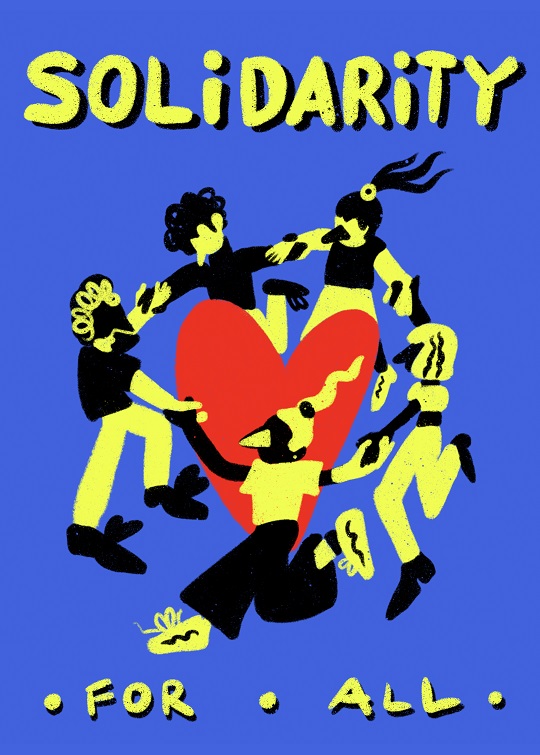 Comprehensive sexuality education (CSE) is a vital tool to ensure that young people get the chance to live the happiest, most fulfilled version possible of their lives. There's strong evidence that young people who have access to it go on to have better self esteem, greater freedom from gendered expectations for their futures, and more fulfilled and safe relationships, as well as better health outcomes. YSAFE pushes for all young people to have access to sexuality education that goes beyond the basics and puts the needs of the most marginalized young people, including queer and trans youth, at its heart.
A majority of individual young people in YSAFE are involved in delivering comprehensive sexuality education to their peers at local level. YSAFE supports their national groups to connect and share their knowledge and best practices, and has created several new resources and curricula for sexuality educators. Swipe right to learn more about our outputs!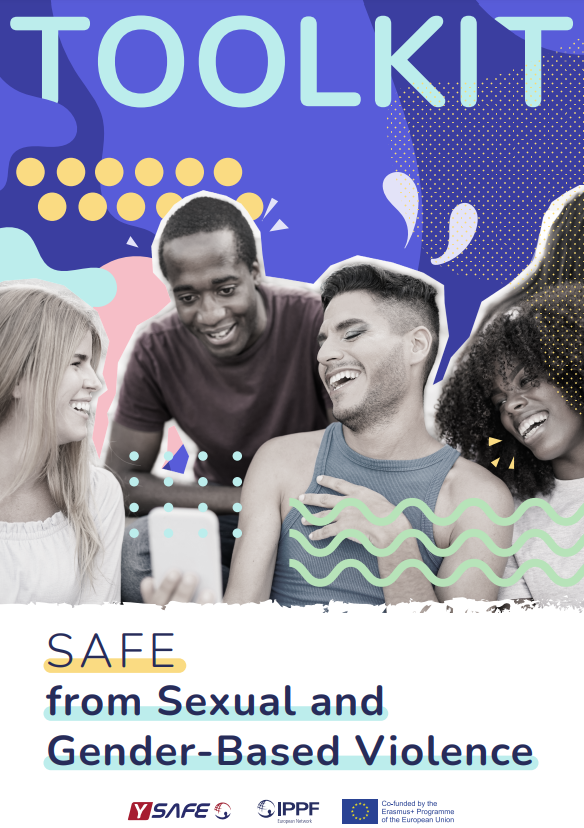 The Safe from SGBV toolkit was developed by YSAFErs and partner organizations representing several groups of young people more at risk of experience sexual and gender-based violence. It contains all the guidance that experienced sexuality educators need to be able to deliver 38 brand new workshops. There is also a wealth of guidance about how to mix and match them to build effective curricula, as well as huge amounts of background information to help educators deliver sessions exploring power dynamics, violence and prevention strategies. You can access it here.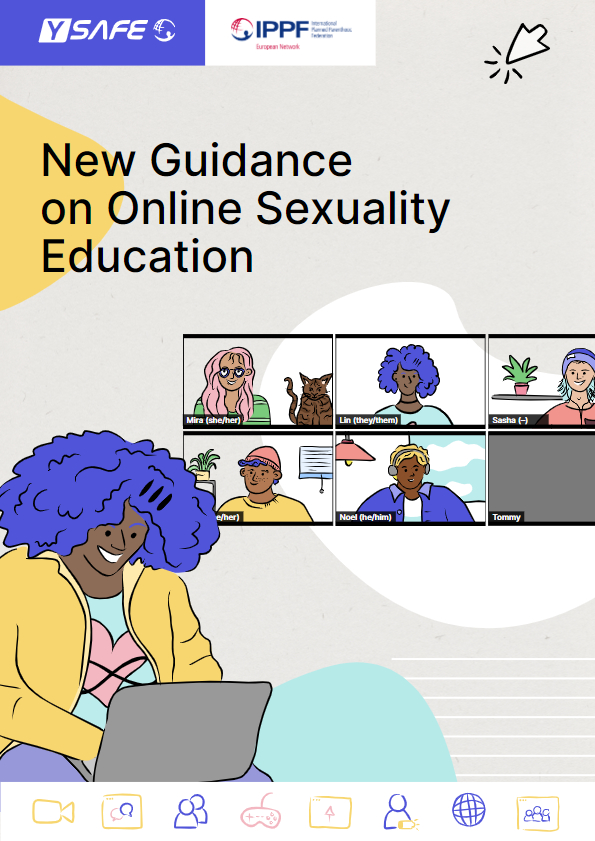 YSAFE's New Guidance on Online Sexuality Education was produced through our response to the Covid-19 crisis. Gathering best practices from our network that were developed in response to the lockdowns as well as many other situations affecting people in our region, it is designed to support organizations and individuals to adapt their face-to-face education programmes to be able to reach young people digitally. It includes a range of thought-provoking tools, explanations and practical advice to prompt reflections on how you can improve your online sexuality education offer, both in times of acute crisis and under normal operating conditions. You can access it here.