For youth,
with youth:
Youth Centered   
Approach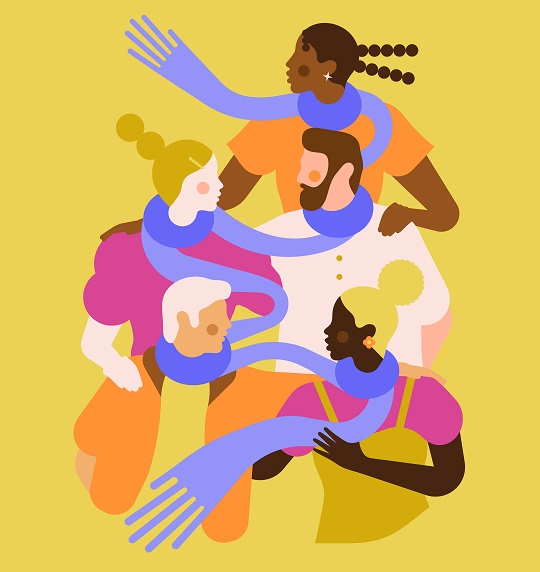 We believe that adults and young people need to create partnerships in order to reach equal collaboration in ensuring young people everywhere enjoy access to sexual and reproductive health and rights (SRHR). YSAFE advocates within IPPF and in other SRHR spaces to ensure that mechanisms enabling full youth participation exist and are properly applied.
To guarantee that youth networks remain strong and effective while successfully achieving the desired strategic outcomes, young people need to be systematically embraced as equal partners and key agents for change in all work. Making young people central to the functioning and decision-making of the organisations they are part of brings organisations into the future.
A youth-centred organisation systematically places young people at the centre and recognises them as diverse and autonomous rights-holders. It endorses the right of young people in the organisation to contribute, relate to other young people and adults, communicate openly and express themselves.
YSAFE and its young members had an important role in developing the IPPF EN youth-centred approach toolkit which helps organizations create this kind of environment. You can access it here.